I apologize for the recent downtime. With the increased traffic due to the 2015 AADSAS application and my recent move to Northern California, the website was temporarily suspended.
Almaz Dentistry has been growing each and every month for the past 2.5 years and we are nearing 3K users per month! To put that in perspective, 1 out of 4 pre-dental students applying to dental school (~12K applicants) have visited this site in the past 30 days! WOW!
26% of you routinely visit the website to learn more about being a pre-dental student and the application process for dental school. Thank you for your support!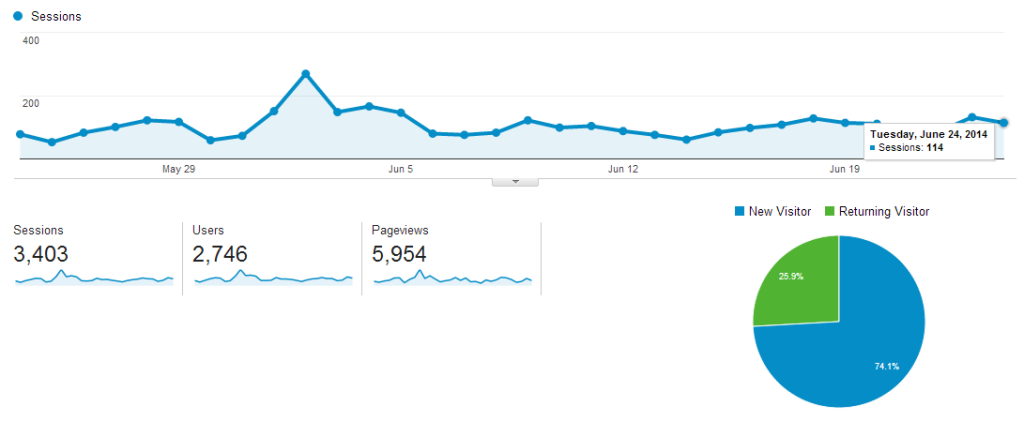 By now, I believe the first batch has been mailed out. Congrats to those who managed to squeeze into it! Within the next few weeks you may start receiving invitations to complete secondary applications!
For the rest of you, continue to complete your AADSAS application. If you have any questions, please don't hesitate to contact me through Ask Elias. As always, using the keyword "AADSAS" in your question will elevate your question to my high priority inbox.
I have a few articles in the pipelines including one on dental school scholarships. Be sure to check back within the next month!
Good luck everyone! 🙂