The new school year is about to begin! I have spent this second half of the summer working full-time at a dental office and getting everything ready for our organization, Pre-Dental Society at UC Irvine. I did a ton of work in Adobe Illustrator designing logos, fliers, banners, t-shirts, and emblems. It was really important to make all these because of our recent commitment to rebranding the organization from ground zero.
Here are digital previews of what I have designed in the past few weeks:
Flyers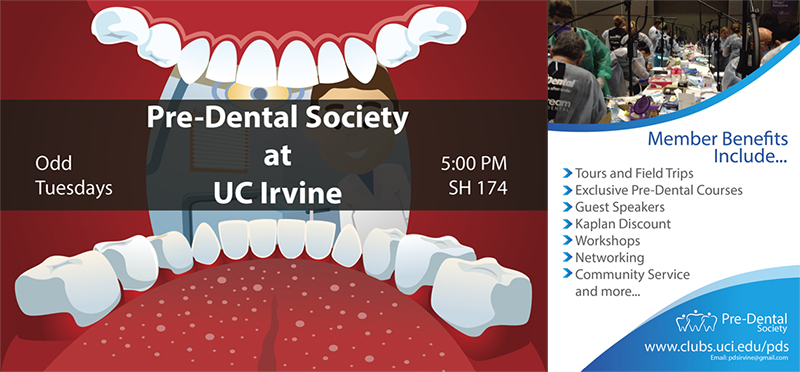 Banner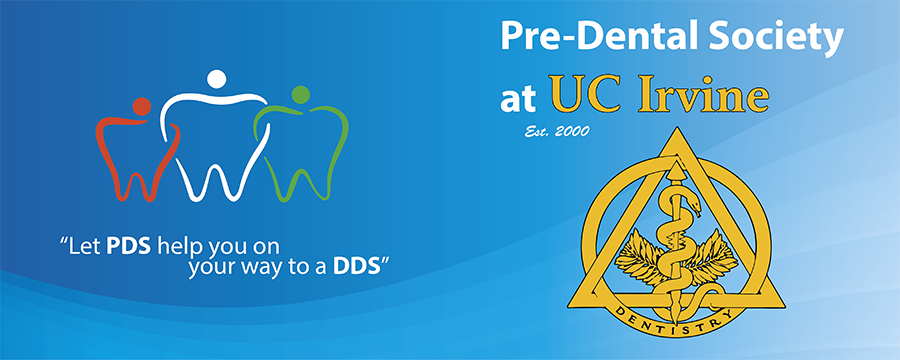 Shirts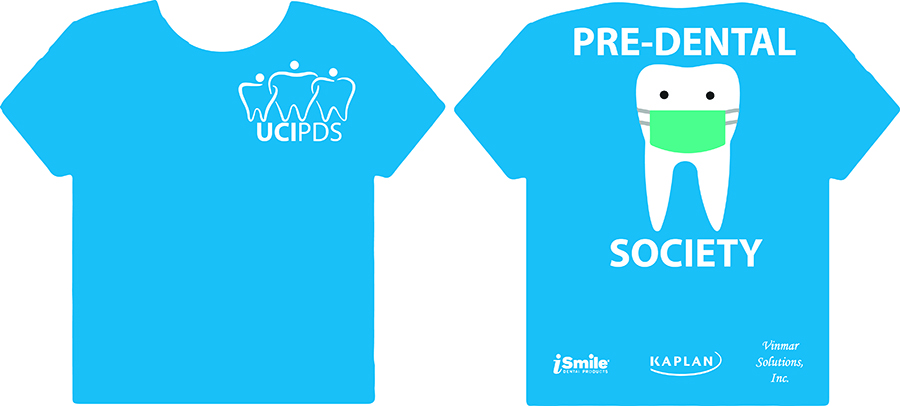 New PDS Letterhead Logo

I spent a ton of time in Illustrator and learned its inner workings. I have gotten to the point where I can effortlessly design something in a very painless way. I ended up going back to some of my old art work and re-did them. I redid the AlmazDentistry logo which now feels much more professional with a crisper design and a fresh set of colors.
Unofficial Dentistry Logo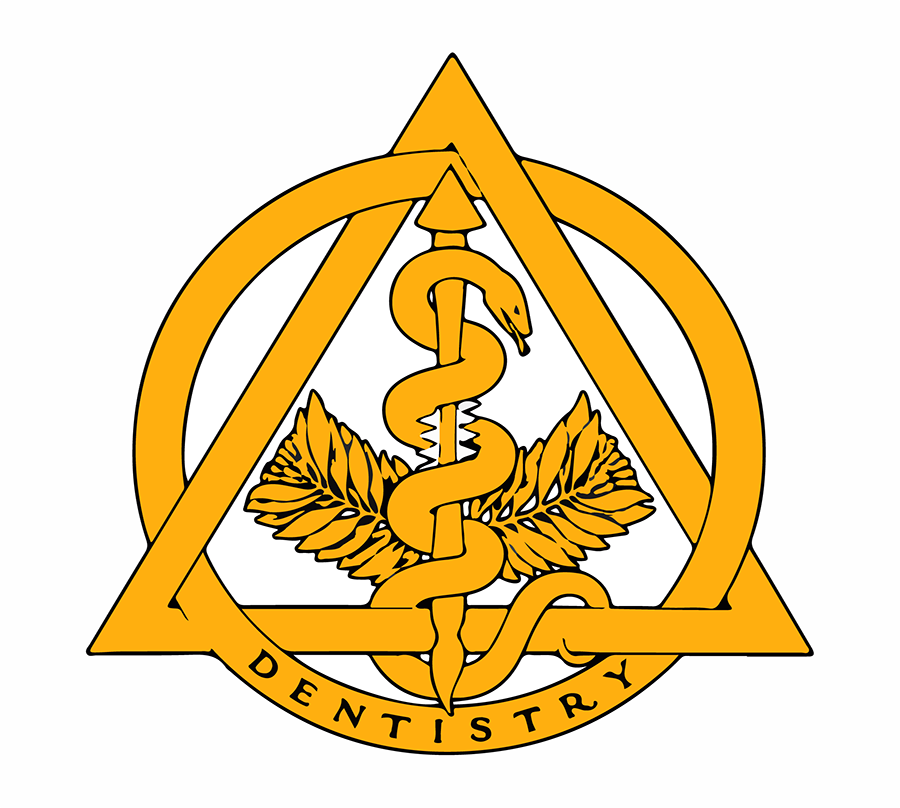 New Almaz Dentistry Logo

As you can see we have been hard at work getting everything ready for the 2012-2013 school year. Come check out our website at www.clubs.uci.edu/pds/ to learn more about what Pre-Dental Society at UC Irvine can do for you. We meet odd Tuesdays at 5:00PM in NS2 4201.
This upcoming week is going to be super busy! Mark Hunt will be offering a tooth waxing course on Saturday at UC Irvine. Sunday I will be attending Care Harbor, a clinic in Los Angeles, similar to that of the CDA Cares event a few weeks ago. Have a great year everybody!