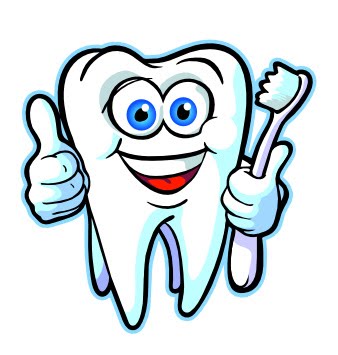 Hey everybody!
After seeing the popularity of the post Recommended Resources for Pre-Dental Students, I decided to release the full list of resources!
Today we celebrate the release of the Ultimate List of Pre-Dental Resources! The list can be found at the top of the website in between "Ask Elias" and "Portfolio". It contains many of the links I have looked through and collected over the years. I would highly recommend using it to its full potential. There is much more information there than I will be able to relay on AlmazDentistry.com.
The plan is to keep the list growing as I discover new resources. I also hope to figure out a way of making it much more organized. Currently I am looking into organizing using buttons or hover-over text-boxes. If you have any recommended links of your own, please send them through "Ask Elias"! Of course, you will be credited for your find!
The list will also be going onto AlmazDensitry's sister website Pre-Dental Society at UC Irvine so keep on the look out!
Have a great weekend!