After the National Dental School Admissions Conference last Spring there have been rumors about future changes to the application requirements. The biggest new change is the new requirement of dental history in addition to the traditional medical history clearance requested prior to matriculation into dental school. This new requirement will have faculty members from the schools observing your charts and x-rays to get a better idea of your personal dental health. Recent studies showed a correlation between the dentists oral health relative to that of their patients. This study looked at dentists with treatment in the following areas:  amalgam and composite restorations, crowns, bridges, (partial) dentures, extractions, implants, and endodontics. Applicants without any of these treatments will be given priority over the remaining applicants.
For example, I recently submitted this pano radiograph of my dentition for admissions.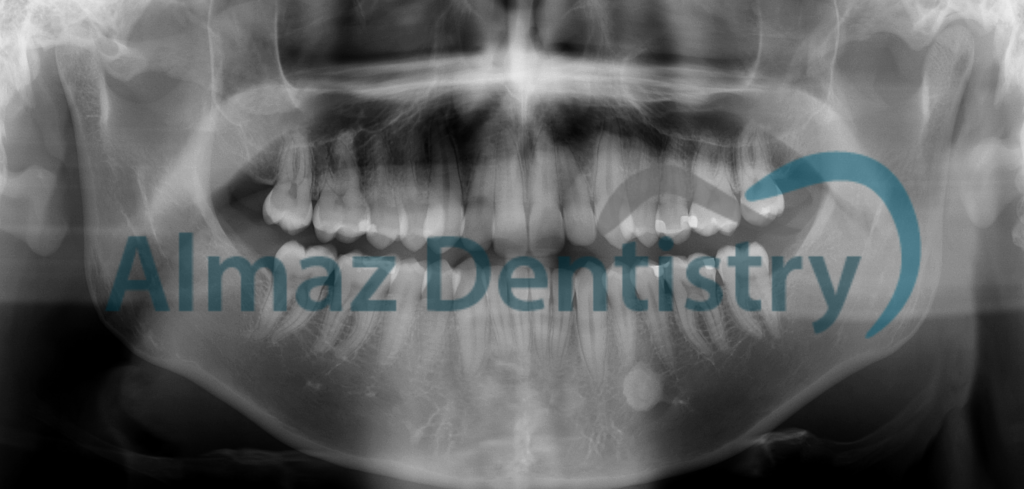 I urge you all to start taking oral hygiene very seriously as predents. You do not want something like this to affect your chances to get into your dream dental school! I have linked to the press release statement below for more information directly from the source.
APRIL FOOLS! 😀
Have a great day everybody!