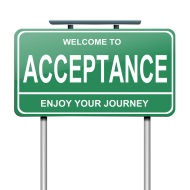 The day is finally here! December 2nd is the first Monday of December which means it is the day all dental schools begin sending out acceptances to applicants who interviewed. Congratulations to all who got into dental schools. Everything you have done over the past few years has been building up to this moment!
Those that have been extended acceptances have 30 days to reply to the school and place a deposit to reserve their spot. Most December deposits are $1,000 dollars and can be placed on multiple schools if unsure about which you want to attend. This allows you an extra few months to figure out the best school for you, both financially and educationally. Usually, the first deposit will hold your spot until March or April at which a secondary deposit will be required in order to maintain your status at the school.
If you have received an acceptance from a dental school but do not intend to go there it is important to let the school know ASAP. They have hundreds if not thousands of other applicants who would love to have that seat. Feel free to call or email the admissions office to let them know that you kindly would like to withdraw your application and thank them for considering you as a student at their school. This is VERY IMPORTANT. You DO NOT want to burn any bridges with any dental schools since the majority of them have specialty programs or faculty that may be friends! You never know what can happen! 
Time to relax! You are now a dental student and on your way to becoming a dentist! (Lucky for you!)
Here are a few reminders now that you are in:
 Maintain your grades! Don't let senioritis kick in fully! Yes, you don't have to get "A"'s anymore, but they are still recommended if you want to keep that GPA up for graduation. You won't be kicked out of dental school for receiving "B's". Some dental schools will accept C's, others may reevaluate your acceptance if you receive a B- or lower. Spare yourself the heart ache and continue to succeed as you have managed for the past 4+ years.
Complete the classes you told the AADSAS application you were planning on taking. Your acceptance can be revoked if you do not complete those classes as your decision factored in your upcoming workload. At some schools your future coursework may not be a factor, but try not to change your schedule too dramatically. A few classes is completely acceptable and expected.
Meet your class mates! Visit The Student Doctor Network School Specific threads to chat with other students who have been accepted and join the facebook page for your class (ie. class of 2018). Many of the facebook pages have students or admissions personnel from the school that can help you with any specific questions such as housing tips.
Kick back, relax, and enjoy the rest of the year! You earned it! If you would like, let me know where you got in using Ask Elias!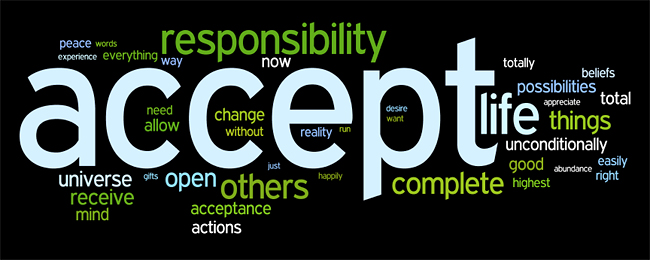 If you have yet to hear from schools don't worry! Most schools only fill half of their class by December 2nd. Keep working hard. Send an academic update through AADSAS if you have completed any recent courses. If you have one school that you interviewed at and would go to over all the rest, call the school and ask if they accept a letter of intent. Make sure you let the dental schools know you are still interested in their school and looking forward to an update on your status.
If you are preparing to reapply for the upcoming cycle, take a look at each component of your application and figure out how you can improve it. Take the time to improve every component of your application. Take advantage of resources as the blank AADSAS application document as you work to improve your application. If you would like me to take a look at your application and help you figure out what areas need attention feel free to submit your information on the Ask Elias page!